100% Safe & Genuine
We sell Medical Grade Skincare which are sold by doctors only.
Get $100 off treatment
Refer a friend and enjoy $100 off for both of you.
VIP Membership Benefits
Enjoy special bonuses and unique discount coupons.
HydraFacial Syndeo launches at The Artisan Wellness!
Introducing the latest upgraded machine in our wellness clinic; an award-winning medical-grade, non-invasive, multi-step treatment used popularly for clearing pores and hydrating the skin -- The HydraFacial Syndeo! We were thrilled to be able to celebrate its launch in our clinic with some of our favourite clients and patients at our clinic right in the heart of Orchard Road.

Rave Reviews From Our Clients
We are so lucky to have such supportive clients who come in for regular maintenance and self-care! Here are some of their honest opinions on our services and treatments.

Artisan Wellness Treatments
We restore our patients' youth with latest anti-aging solutions.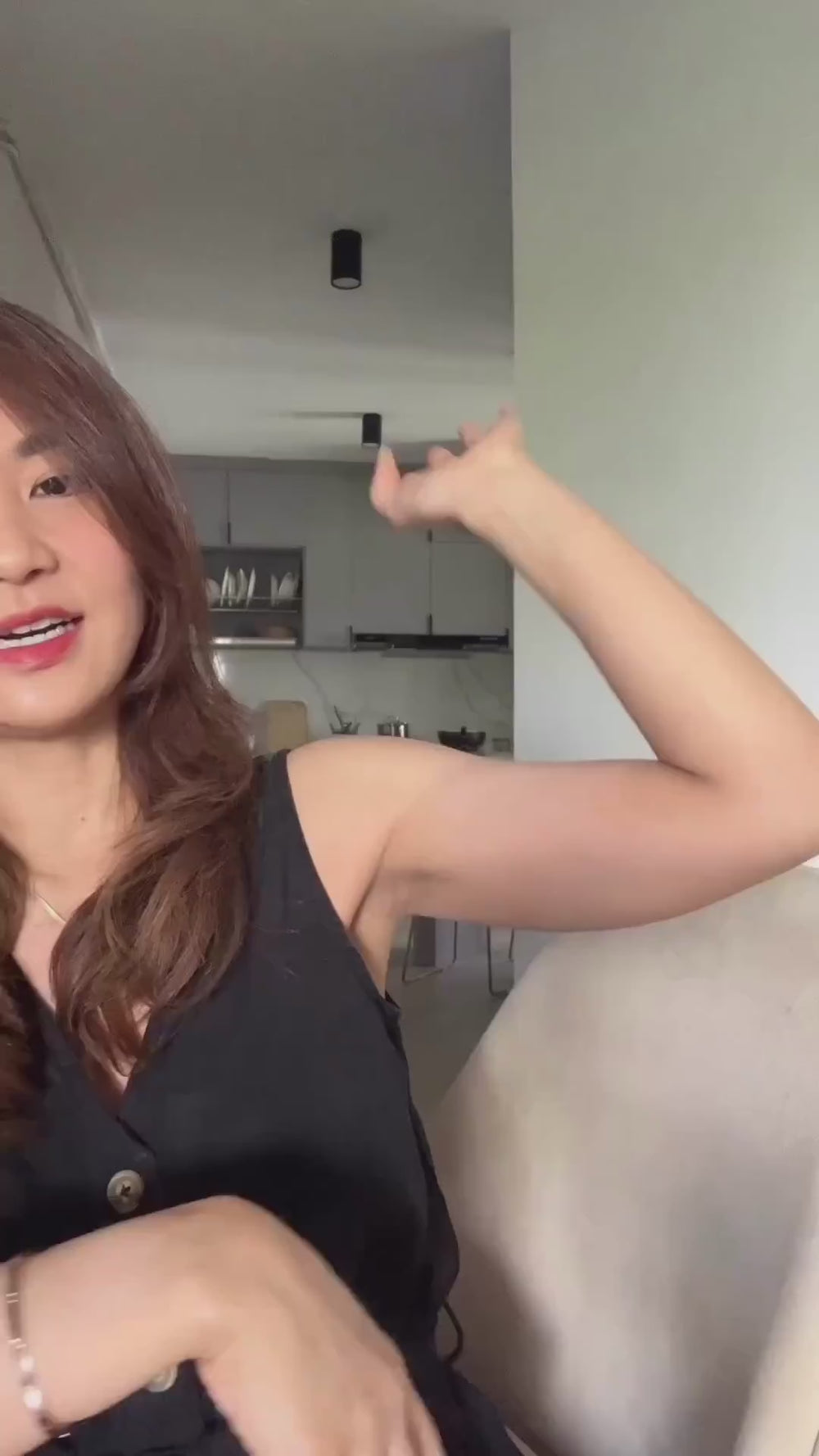 With less than 1 month to my wedding, I turned to The Artisan Wellness for help to tone up and tighten my flabby arms. The CFU Èlife is a body contouring machine that uses advanced HIFU technology to target localised fats and firm up skin. No downtime and no pain, amazing visible results in 1 session 💪
— @teamjuicy99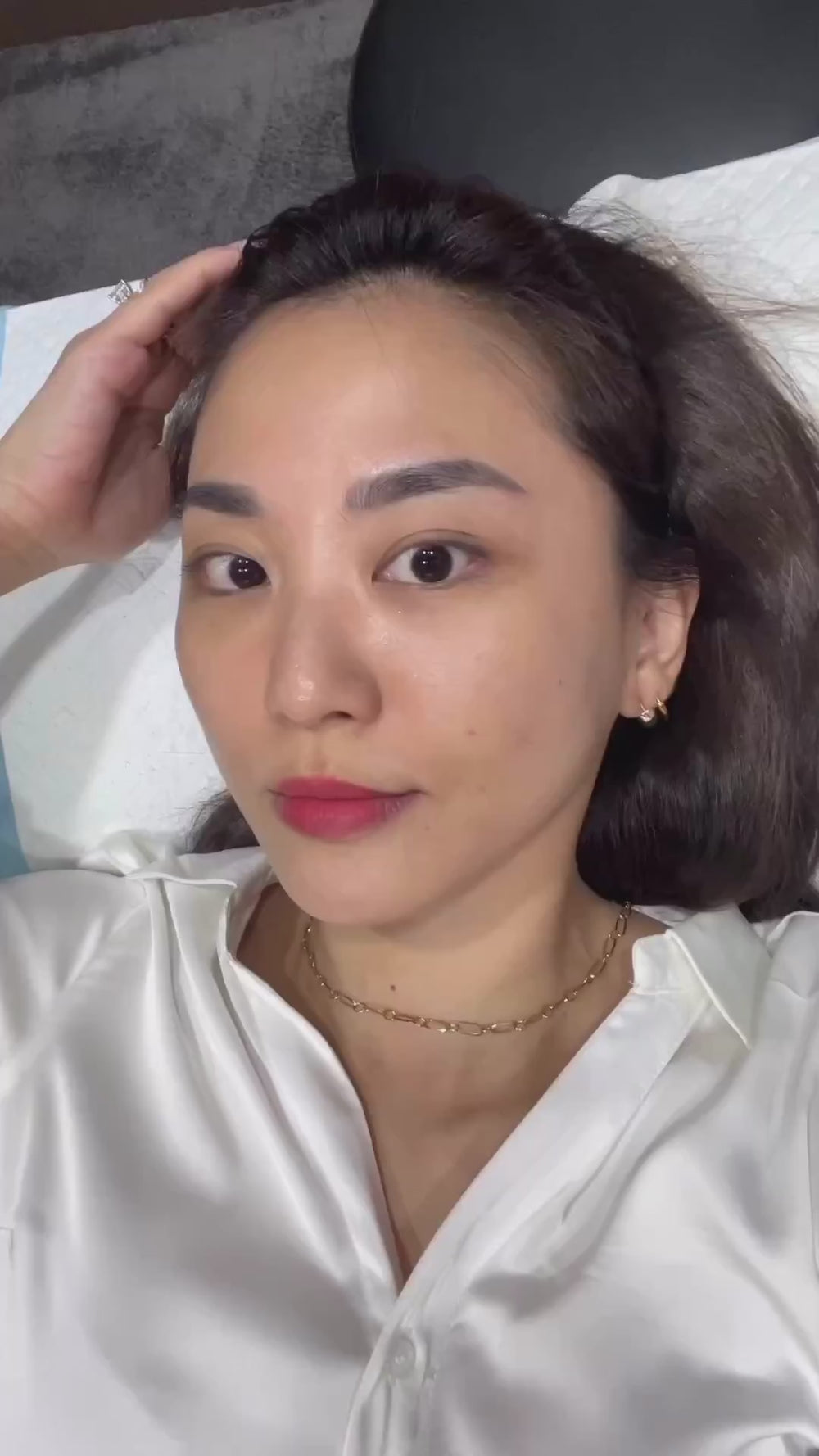 The Preime Facial @the.artisan.wellness is a medical grade all rounder facial that leaves skin looking plump, smooth and radiant. It's also results-driven, with deep cleansing via vacuum tech, and includes radio frequency, ultrasound, vibration and infrared light tech depending on your skin's condition 🫶

What I like…
✅ Deep cleansing
✅ Exfoliating
✅ Skin tightening
✅ Skin rejuvenation
✅ Customizable treatment
✅ Only 45 minutes with visible results
— @teamjuicy99